(Mark) I haven't done anything with the Twitter account as there are a number of things I wanted agreement on:
Username: This is the @myusername part. I suggest camkorf
Full Name: Cambridgeshire Korfball Association – agreed.
Logo: The CKA logo appearing on the web site.
http://www.cambskorfball.co.uk/images/ckalogo.gif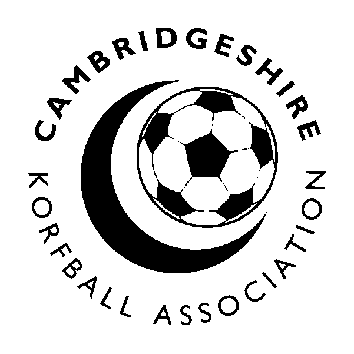 Agreed. Logo could do with updating – vector format, colour, yellow and blue new syle ball, yellow korf. Keep basic design and lettering.